Kitty League Centennial Reunion was held August 15-16, 2003 in Paducah, Kentucky.  It was an overwhelming success.  The person behind all the planning and implimentation is Kevin McCann (with a lot of help from his wife Cindy).  Kevin has a Kitty League site and is currently writing a book on the history of the league.  Here are a few pictures and comments on the Union City players who were there.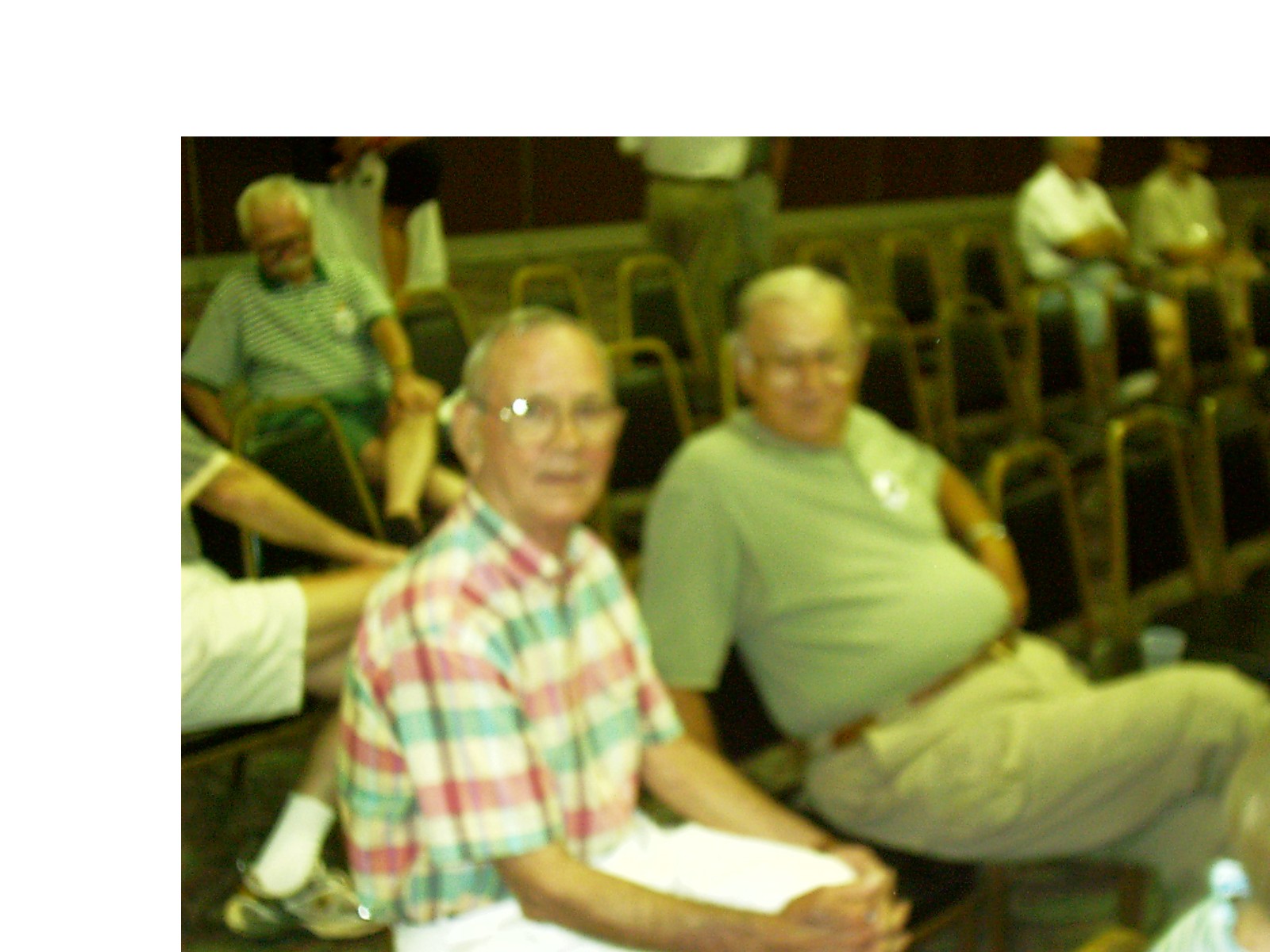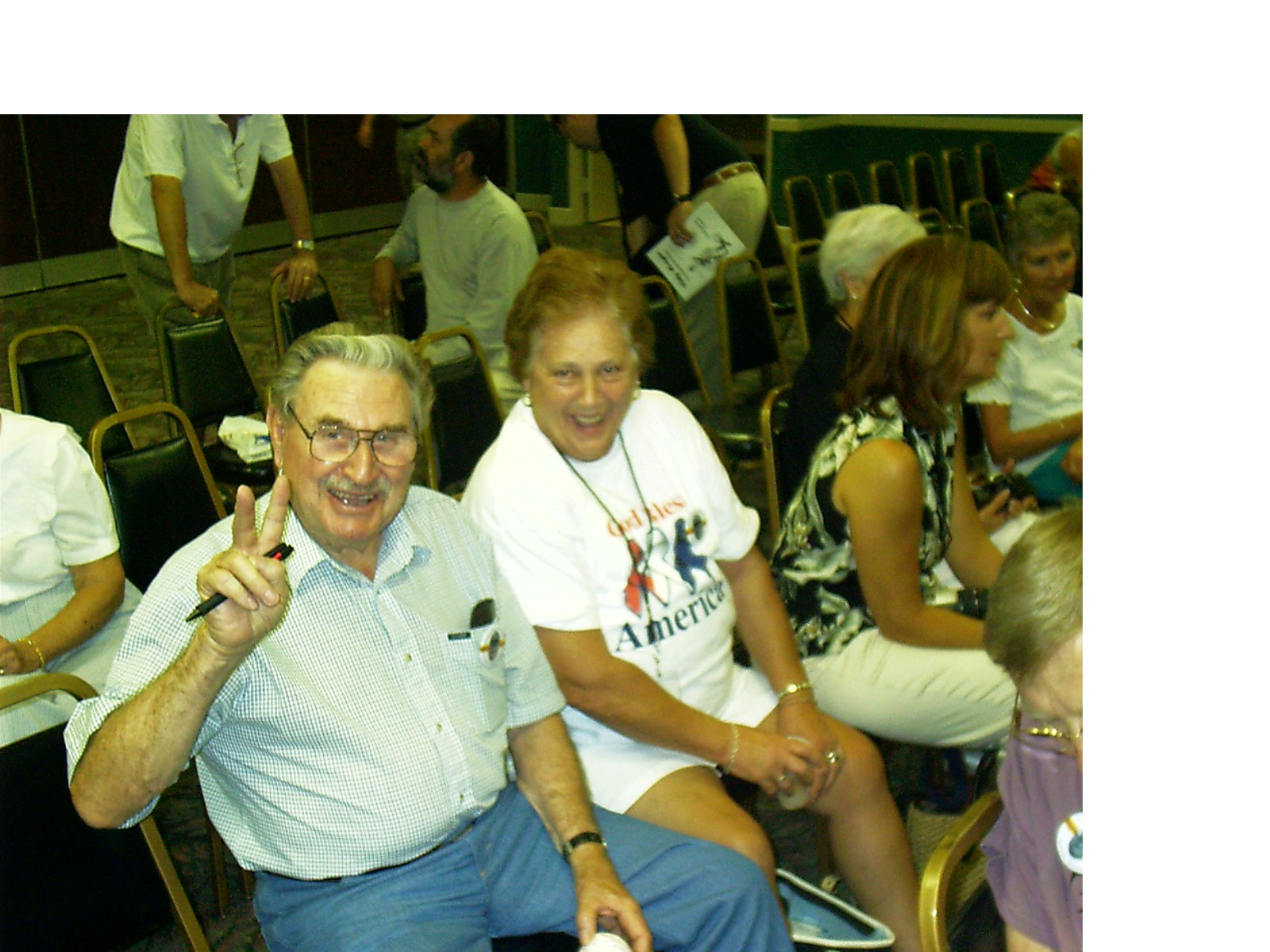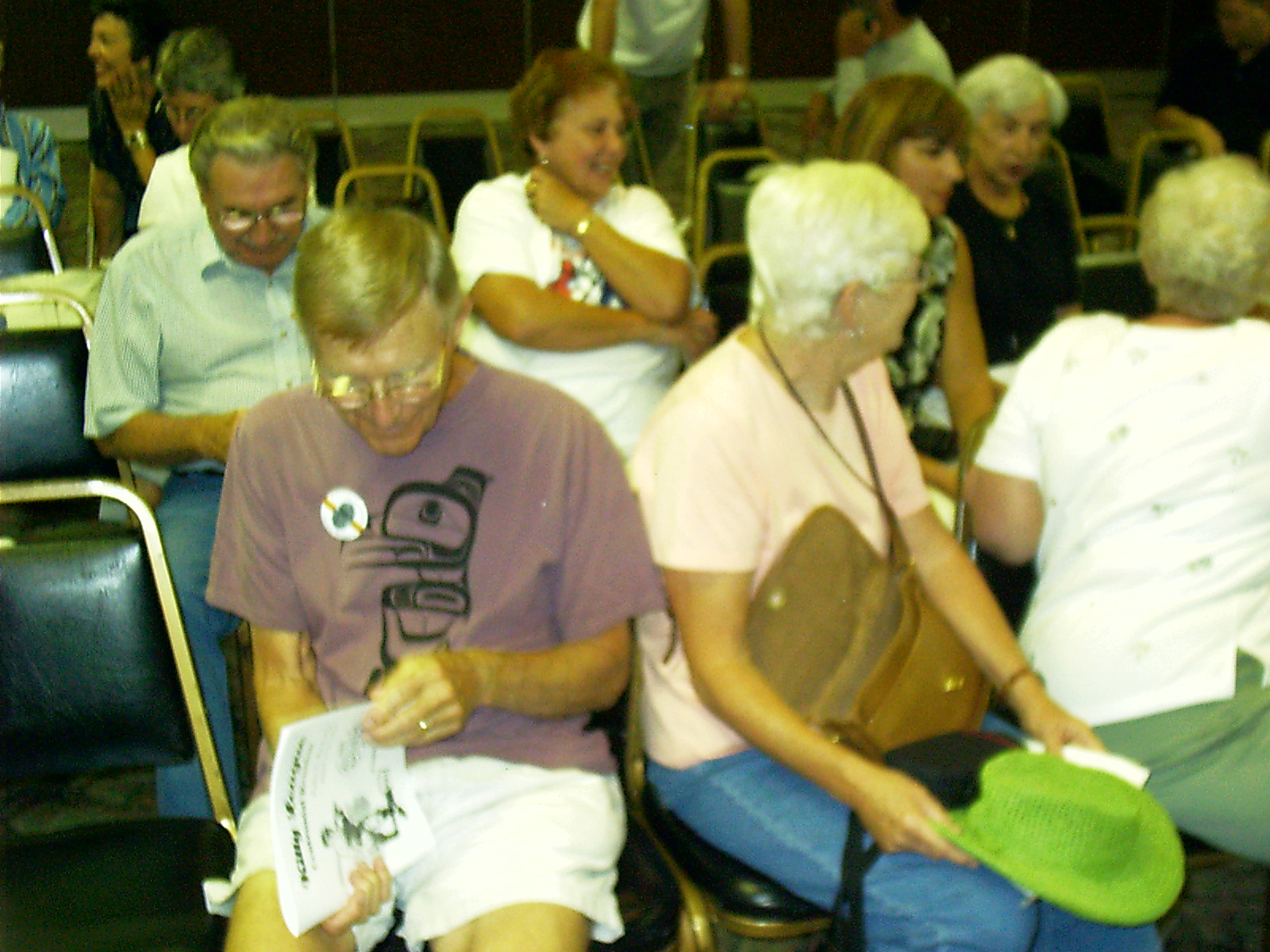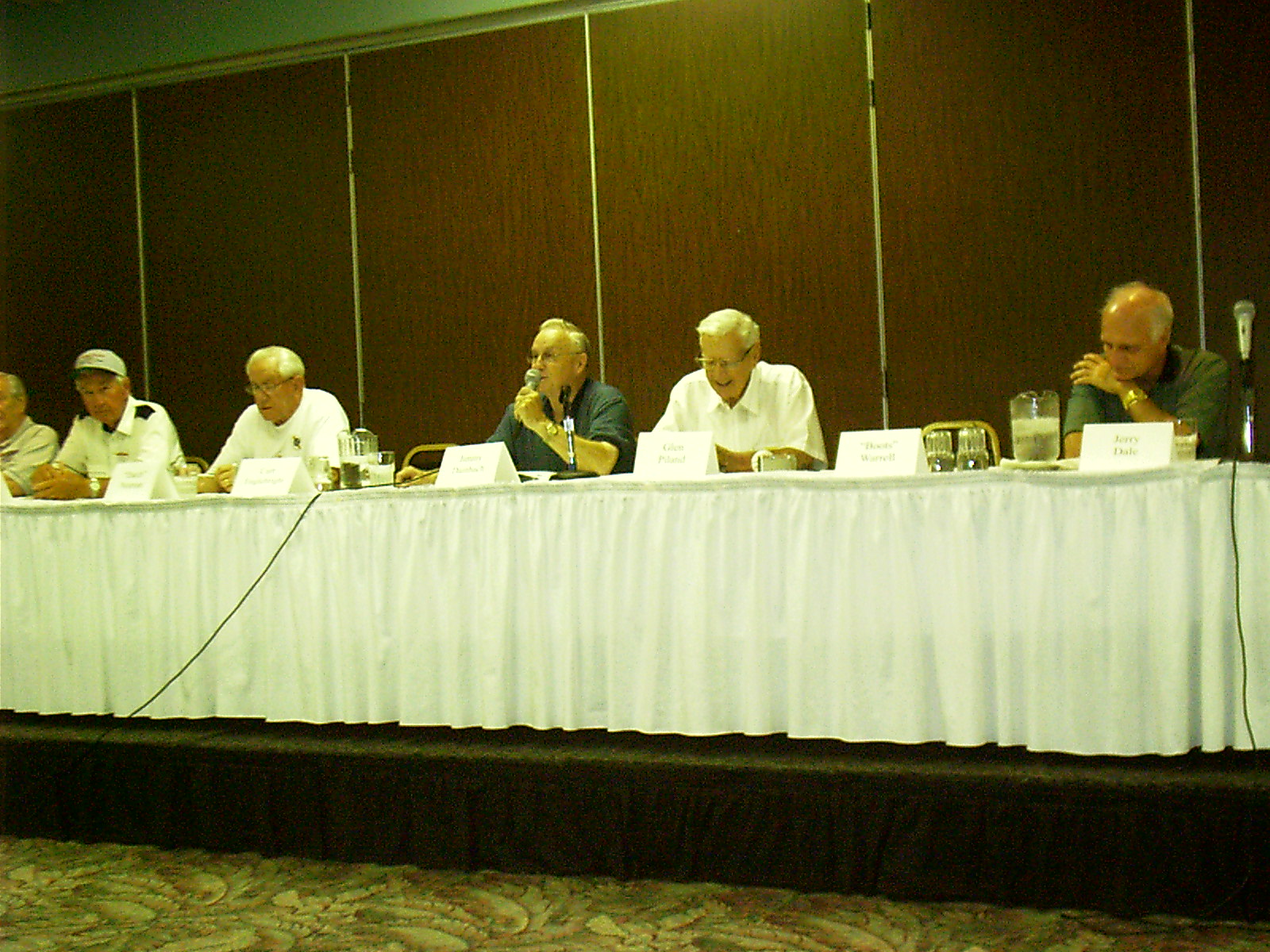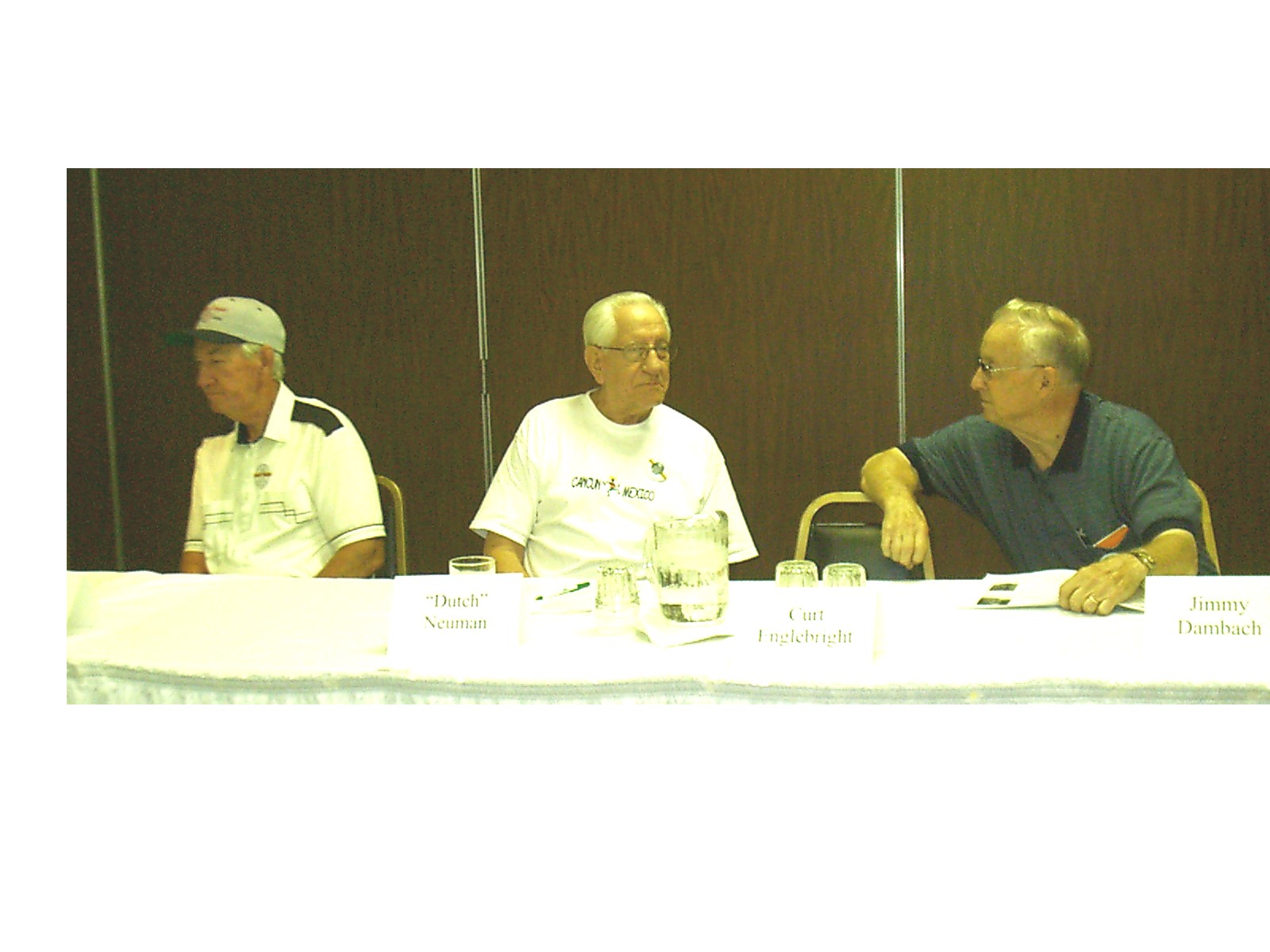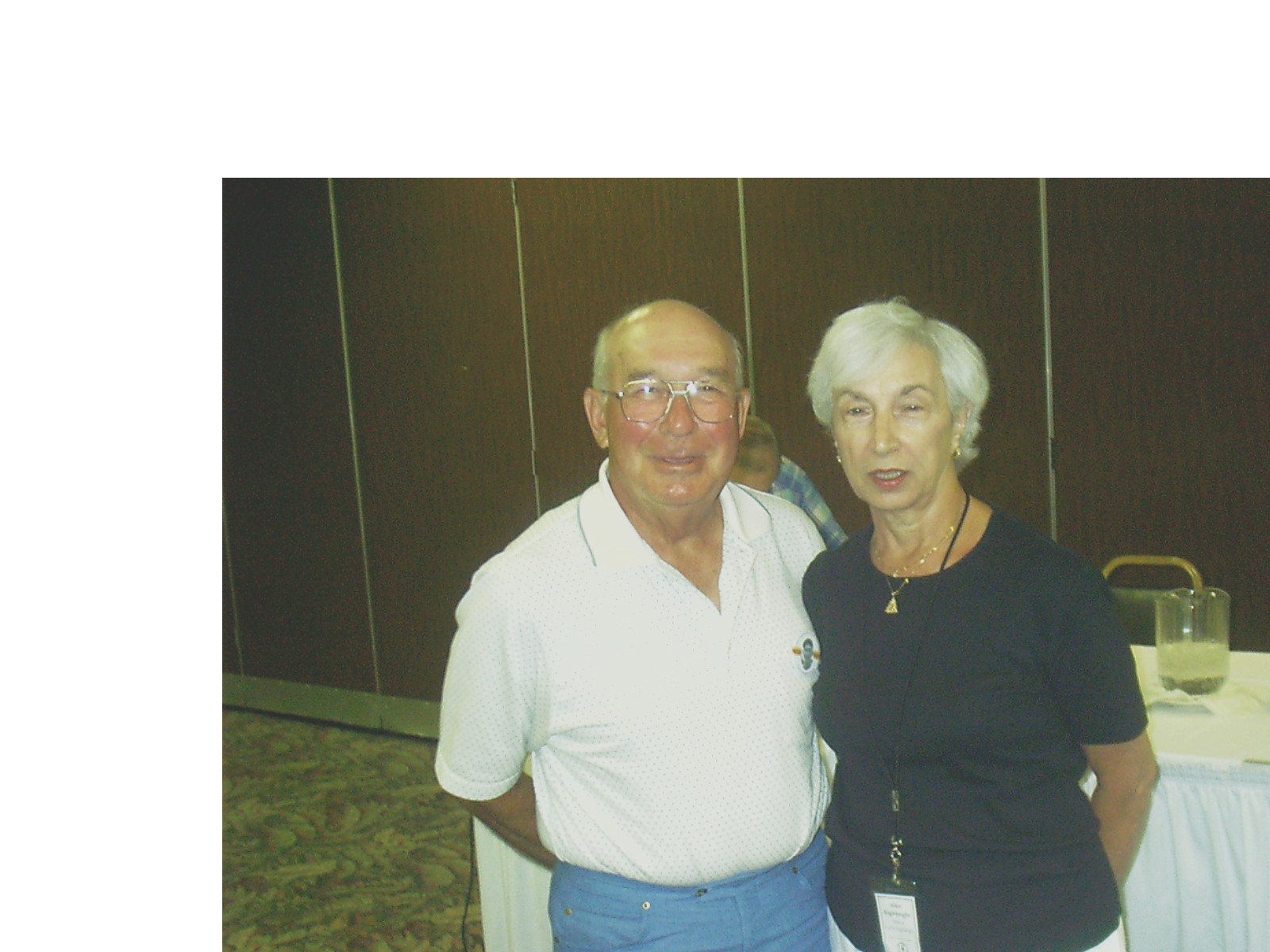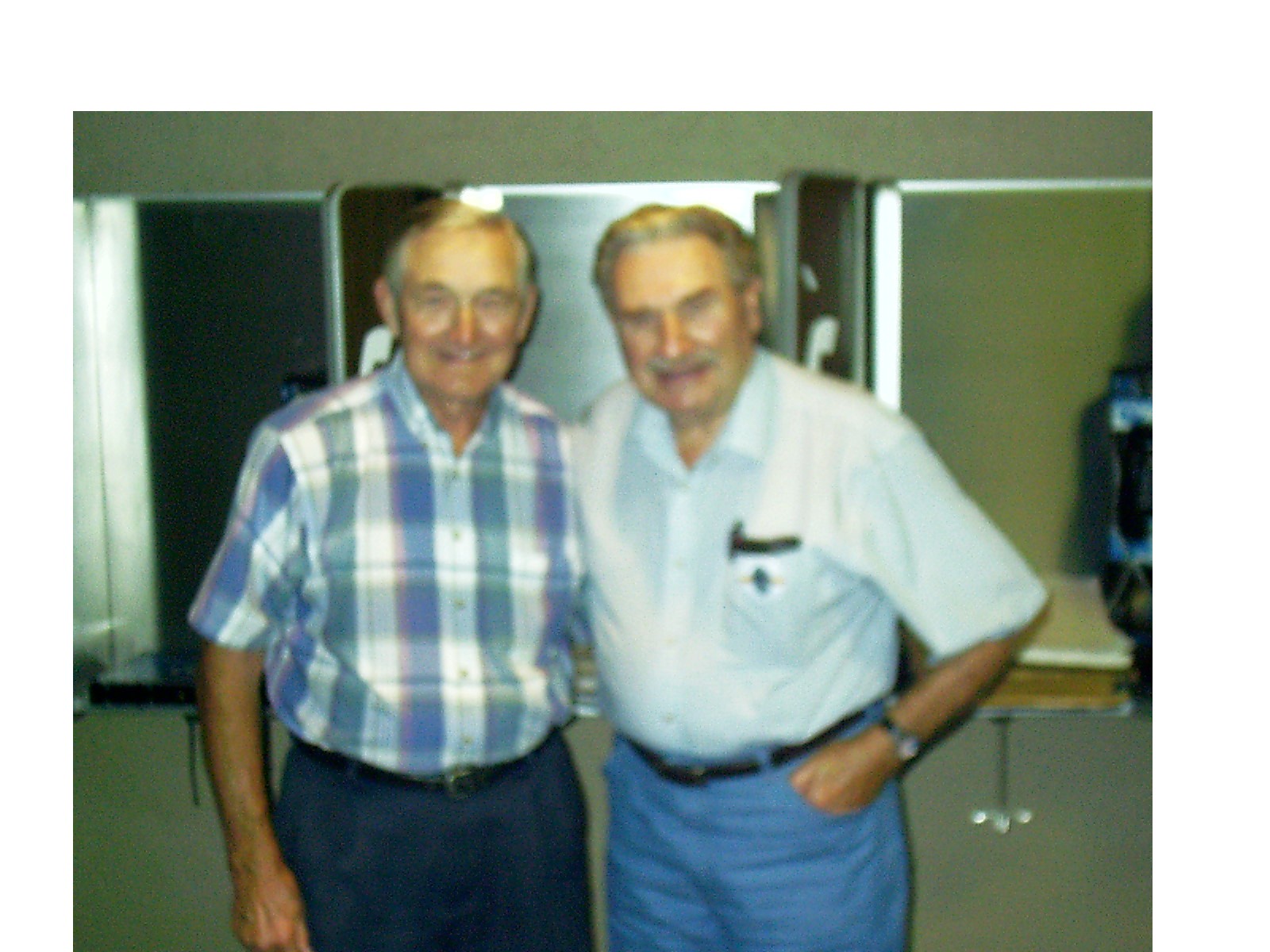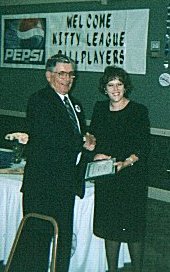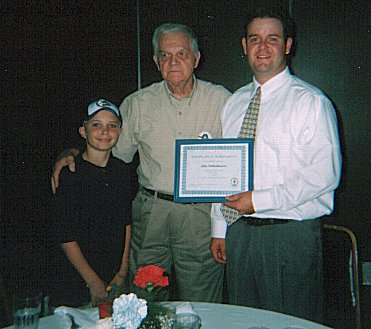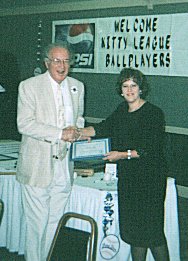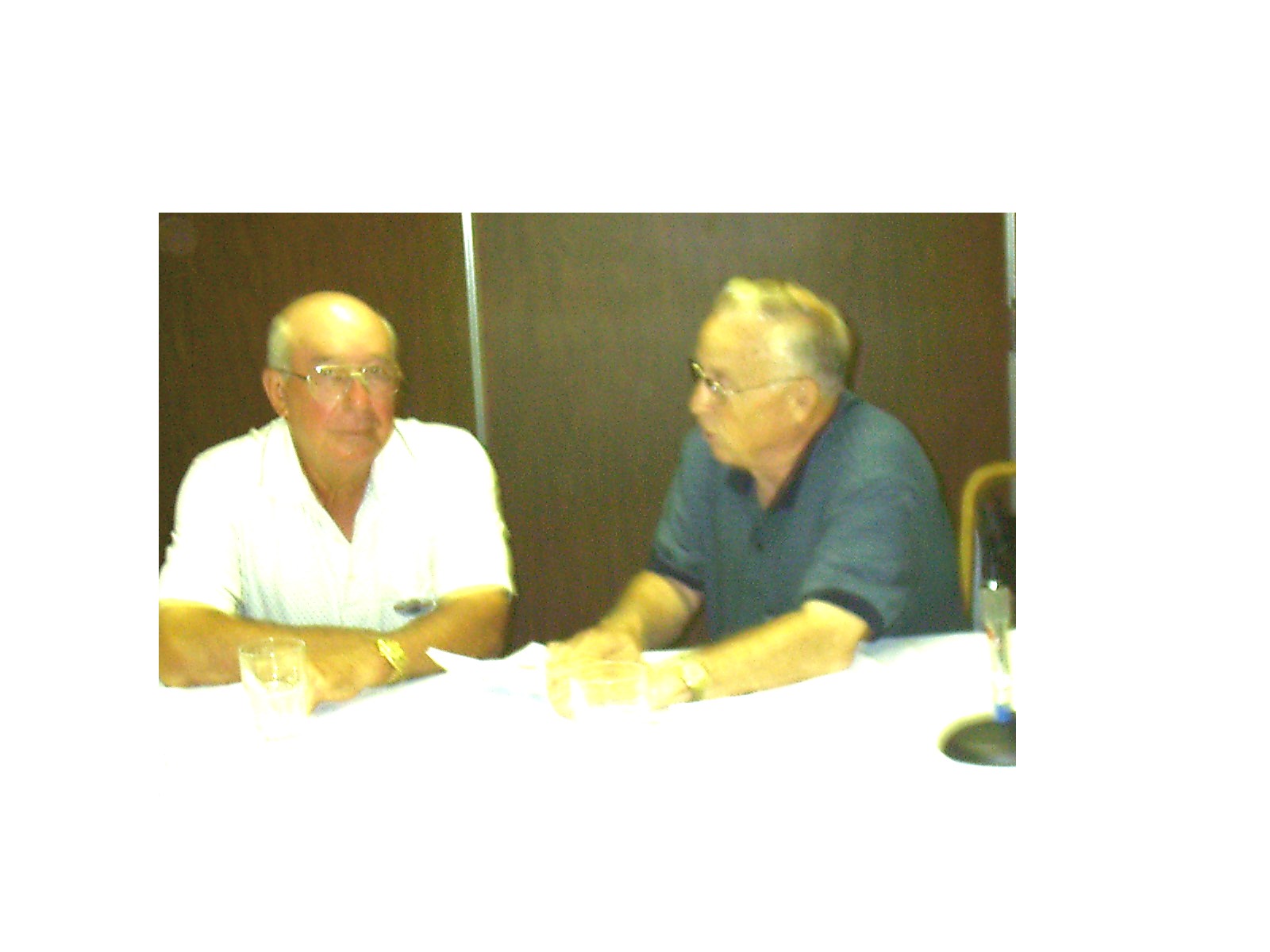 Al Shinn and Lowell Mendenhall and their wives.  Both were members of the championship Dodger team in 1954

R. F. "Spud" Hayes pitcher on the final Dodger team of 1955.

Billy Joe Forrest and Walt Bryja team-mates on the Fulton team in 1951.  Billy Joe begain with the Greyhounds in 1949.

Don Petschow and wife.  The Bullet was a switch-hittingmember of the 1948 champion Greyhounds, hitting .302, and named to the all-time Greyhound team in 1952

Jaque Riedel outfielder on the 1948 champs was one of four members of the team to attend.

At the players forum that's Homer Johnston, '41 greyhounds,

Dutch Neuman, '47,48,49 hounds and Jimmy Dambach, pitcher on the 1952 greyhounds.

Homer, Dutch, and Jimmy related their experiences in their professional careers.

Curt and Alyce Englebright with 45 years of marriage.

Gil Wick pitcheer on 1948 champion Greyhound team with ex-teammate Don Petschow.

Sherwood "Lefty" Lessig receives his certificate from Cindy McCann.  Lefty was a star pitcher for the d1952 Hounds

Jack Rothenhausler attended with son John, and grandson Jay. Jack was among the all-time sluggers to play for the Hounds.

Harley Tilley pitched for the Greyhounds and Jackson in 1950.

Curt and Jimmy were teammates in Fulton in '48 and '49.  Jimmy also played for the Greyhounds in 1949.  Curt was in Union City from '50-52.